Psychotherapy for Illumination
" We go to the past only in order to learn about such authentic possibilities of human existence as may be repeatable in the present. " – Mircea Eliade in The Wisdom of Yoga, by Stephen Cope
Biography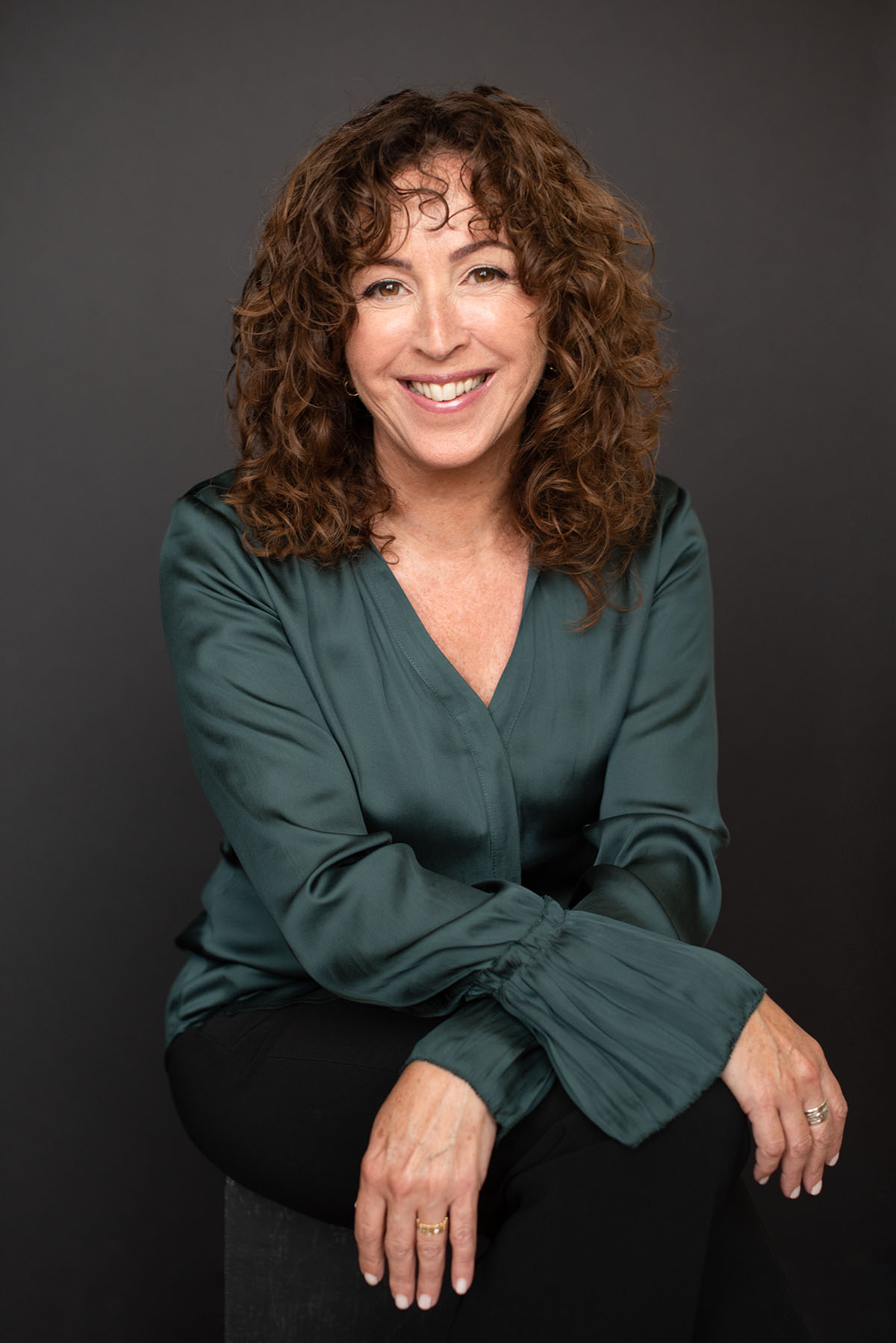 I have believed in the powerful connections between mind and body for as long as I can remember. Specializing in Integrative Psychotherapy since 1996, I work with each client to develop a comprehensive, yet accessible plan to address a variety of mood-related imbalances and symptom expressions. We are shaped by so many factors in life, and often by the time we reach adulthood, our life narrative no longer serves or supports us. This is the time when discomfort, indecision, and suffering arise often leading people to make that first call to seek help. I am here to support you in re-writing your narrative so that your current expression of yourself aligns with your highest, most-authentic truth. This is the Psychotherapy of Illumination.
My training in Psychotherapy has focused on interpersonal, relational psychology and attachment theory. Examining the self in relation to the other important people in one's life helps to reformulate relationship patterns that become unnecessary and unintentional sources of suffering. I view the Psychotherapy process as an exciting and inspiring inquiry into the self. We work together to co-create the process that is unique to you. Some of my clients choose a more traditional role of Psychotherapy exploration, often called "talk therapy." Others choose to integrate Yoga Therapy and Eastern Philosophy in their process. Still others choose to come for individual Yoga Therapy Sessions. You do not need to make a decision about that until we meet and explore your goals.
I am so grateful to be a part of a vibrant and unique referral network of other Holistic and Integrative Practitioners, working as an inter-disciplinary team to address the mind, body, and spirit of each individual client via adjunctive, supportive services including Psychiatry, Energy Work, Chiropractic, Homeopathy, Traditional and Integrative Medicine, Acupuncture and more.
You can also find me teaching Yoga classes, workshops and trainings in and around the Montlcair, NJ area and beyond. All of my events and classes are listed on the EVENTS page.
Credentials
Doctorate of Psychology (Psy.D) – Nova Southeastern University, 1994
Certified Yoga Therapist (C-IAYT)
Certified Kripalu Yoga Teacher
Kula for Karma; Director of Advanced Teacher Trainings in Mental Health for Trauma & Addiction (2018-present)
LifeForce Yoga® Healing Institute, Mentoring Director & Mentor (2013-2019)
Certified LifeForce Yoga® Practitioner, Level 2
LifeForce Yoga® Training Faculty, Kripalu, 2013-2019
Certified in Clinical Hypnosis by The American Society of Clinical Hypnosis (ASCH)
Member of the New Jersey Psychological Association
Volunteer, Yoga Connections; Ofakim, Israel