August 21st, 2019 by admin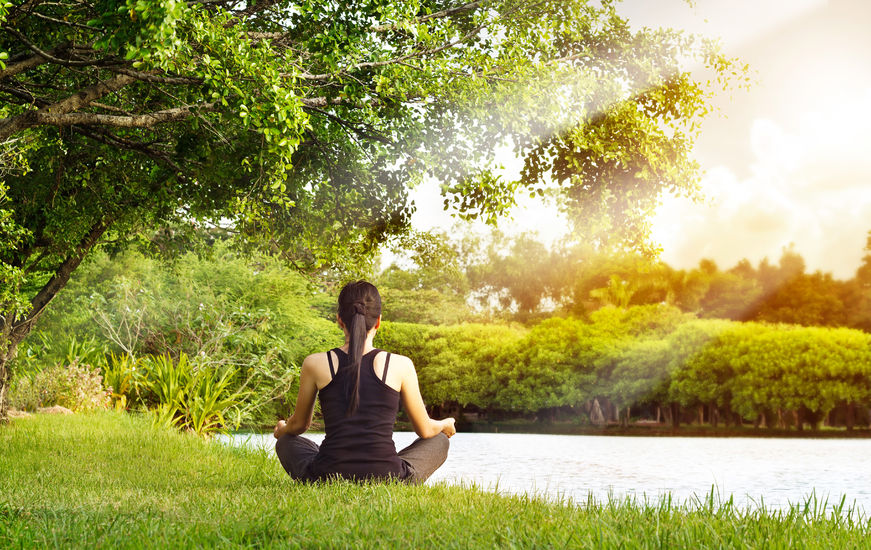 Holistic psychotherapy focuses on using mindfulness approaches and tactics to deal with elements of the mind, body, and spirit, both separate and as a unit. The treatments used focus primarily on the practices of alternative remedies and medicine to sooth the major elements, these treatments can include acupuncture, yoga, homeopathy, massage therapy, chiropractic care, naturopathy, as well as health and wellness coaching amongst others.
Unlike traditional medicine prescribed by a psychiatrist, medications prescribed by a holistic psychotherapist can involve simple tasks like taking a walk in nature, spending time with animals, exercising, eating a plant-based diet, and other lifestyle changes. Holistic treatments are based on the principle that the body, if allowed to, has the innate ability to heal itself. Therefore, therapy is geared towards finding the underlying factors that may be causing the ailment and treat the imbalances, either physical, emotional, or spiritual, that could be making a negative impact on their health. Holistic practitioners do not eliminate the use of western medicine or procedures, and if needed, a traditional psychiatrist or medical professional may be necessary for an individual depending on their disease or condition. Many people use conventional medicine or therapy, along with holistic treatment.
What are the benefits of holistic psychotherapy?
One of the most significant benefits of this form of therapy is that it doesn't just treat the symptoms, but it focuses on finding the underlying problem causing the issue. Important benefits include:
It is a non-invasive form of treatment.
Therapy can improve the functioning of all body systems and organs.
Increases feelings of overall wellbeing.
Improves mood.
Enhances and increases confidence and self-esteem.
Focuses on all the factors that may be causing an individual's ailment (From health problems, diet, sleep habits, personal issues, and stress.)
Elevates connection to the 'self.'
Balances emotions.
Improves mental clarity and concentration.
Enables deep relaxations.
Strengthens the immune system, muscle function, and cellular activity.
Can significantly improve sleep and sleep patterns.
Regulates hormone levels, and much more.
With psychotherapy for illumination, the focus is on your most authentic, innermost self. Dr. Deborah E. Lubetkin's unique approach combines psychotherapy with the evidence-based practice of LifeForce® Yoga to decrease symptoms of anxiety, stress, and depression. These symptoms are the leading cause of most diseases in the developing world. Dr. Lubetkins' practice integrates the mind, body, and spirit by using yoga as a tool and meditation techniques to enhance the physical, mental, and emotional state of being.
Contact Dr. Lubetkin to learn more about holistic psychotherapy.
Posted in: LifeForce Blog