About Dr. Lubetkin
" We go to the past only in order to learn about such authentic possibilities of human existence as may be repeatable in the present. " – Mircea Eliade in The Wisdom of Yoga, by Stephen Cope
Biography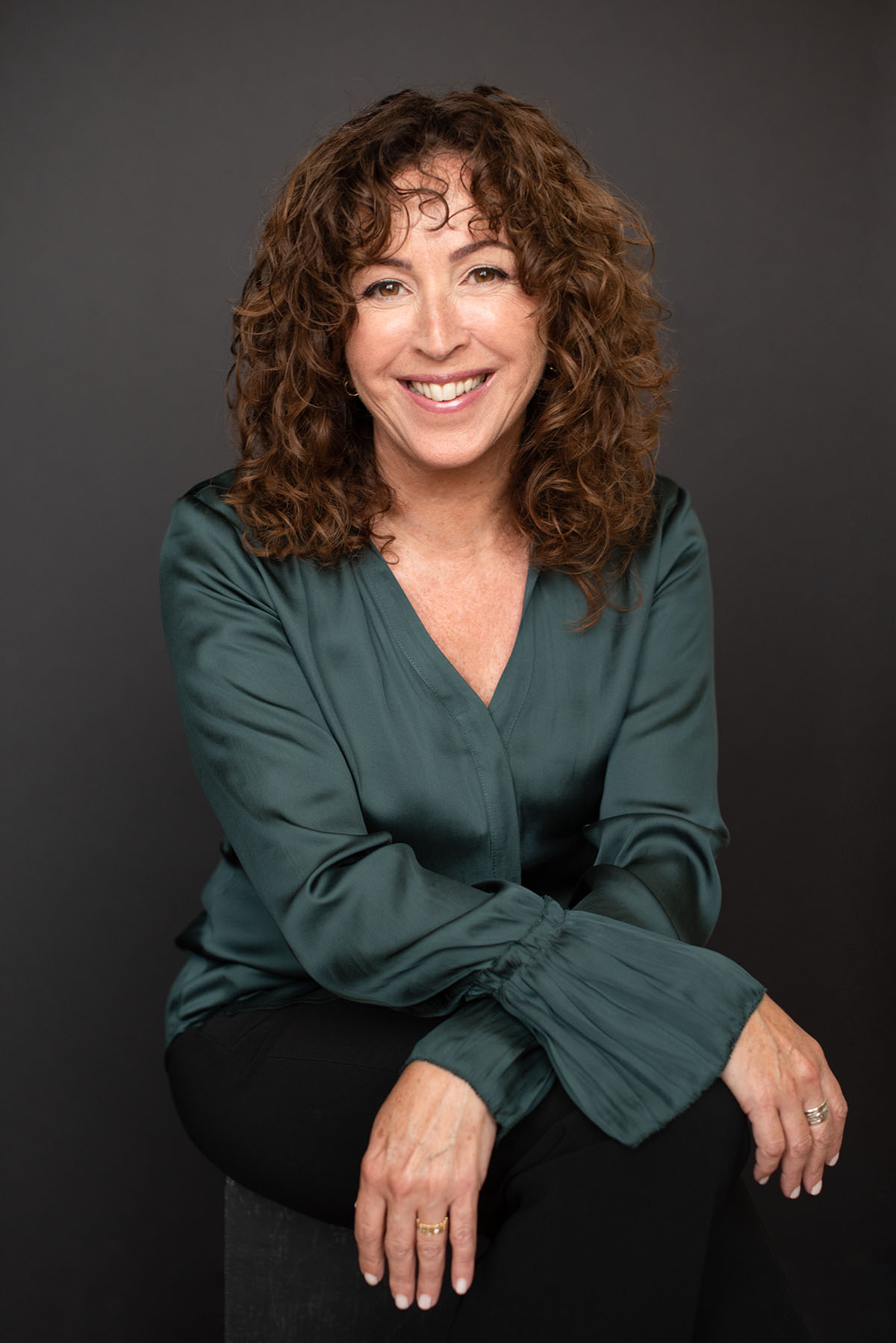 Specializing in Integrative Psychotherapy since 1996, Deborah Lubetkin incorporates Eastern philosophy with the challenges of Western living to create a forum for her patients to develop an integrative plan to address a variety of mood-related imbalances.
Receiving her Doctorate in Psychology in 1994 from Nova Southeastern University, Deborah has focused her work on interpersonal relational psychology and attachment theory. Examining the self in relation to the other important people in one's life helps to reformulate relationship patterns that become unnecessary and unintentional sources of suffering.
The integration of psychotherapy and LifeForce Yoga® creates a unique practice for Deborah, one focused on Integrative Mental Health. She has an extensive referral network of other Holistic and Integrative Practitioners, working as an inter-disciplinary team to address the mind, body, and spirit of each individual patient. Specialization areas include anxiety, depression, grief, and trauma, as well as perinatal and postpartum mood disorders, perimenopause and menopause. Many people on a Spiritual path seek out Dr. Lubetkin to be able to work through presenting dilemmas in a spiritual context.
LifeForce Yoga® philosophy views symptoms of mood imbalance as alienation from the self. Deborah Lubetkin, Psy.D. received her Certification as a Level 1 LifeForce Yoga® Practitioner in 2009 and her Level 2 LifeForce Yoga® Practitioner certification in 2011. She is also a LifeForce Yoga Mentor, as well as the Director of the LifeForce Yoga Healing Institute Mentoring Program. LifeForce Yoga® is an evidence-based yoga practice, designed specifically to bring mood symptoms such as anxiety and depression back into balance. Through this practice, one is able to connect to their unique, true nature. Suffering then disappears, as the authentic self becomes first discovered, and then illuminated. Dr. Lubetkin then completed a 200-hour Yoga Teacher Training program in 2013, and is now a Certified Kripalu Yoga Teacher, RYT-200. Additionally, she is a Certified Yoga Therapist (C-IAYT).
Dr. Lubetkin has been in private practice for over 22 years. Her office is in Montclair, New Jersey.
Deborah teaches LifeForce yoga classes and workshops in and around Montclair. She has been a Volunteer for Kula for Karma as a Yoga Teacher and Member of the Seva Board. Deb now directs their Trauma & Addiction Training Program. She also volunteers annually for Yoga Connections, a program that provides yoga to communities in Israel dealing with anxiety and trauma from exposure to war. Additionally, Deborah provides workshops and trainings for organizations and groups on LifeForce Yoga® in various locations. Deborah is an active and passionate student of Kripalu Yoga and LifeForce Yoga herself.
Credentials
Doctorate of Psychology (Psy.D) – Nova Southeastern University, 1994
Mentoring Director, LifeForce Yoga Healing Institute
Kula for Karma, Director of Trauma & Addiction Training
Certified LifeForce Yoga Practitioner, Level 2; LifeForce Yoga Training Faculty; LifeForce Yoga Mentor;
LifeForce Yoga Faculty Assistant-Level 1 trainings at Kripalu every July
Certified Kripalu Yoga Teacher
Certified Yoga Therapist (C-IAYT)
Certified in Clinical Hypnosis by The American Society of Clinical Hypnosis (ASCH)
Member of Yoga Alliance-RYT-200
Member of the New Jersey Psychological Association
Member of Essex-Union County Association of Psychologists (EUCAP)
Member of the NJPA Health Psychology Special Interest Group
Member of the International Association of Yoga Therapists
Member of the Yoga Teachers Association of Westchester (YTA)